Every year I compile a Christmas gift list of things I like, and that I think other female road cyclists will like as well. So here's the 2014 edition.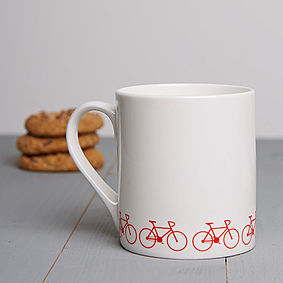 These fine bone china mugs from England are not cheap but they are a cut above you typical coffee mug. I've already placed my order and will enjoy a lovely cup of tea from mine when they arrive.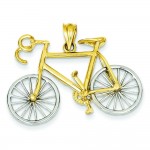 I already have one of these gold road bike pendants and always get comments about how nice it is and how appropriate it is for me to wear it. Once again it's not cheap but it's a quality item.