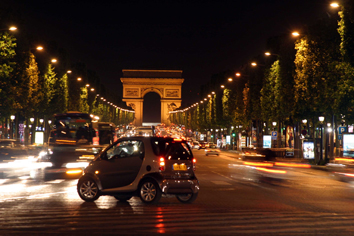 Ever since I started writing this blog (about two and a half years ago) I've been following the women's pro peleton. Prior to that, I have to admit I only followed the men's, mostly because it was easily accessible with lots of TV and media coverage. Over those two and a half years I've learnt how to find information about the women's tour and I think that 2014 is going to be big year for the women, and here's a few reasons why.
UCI Women's commission headed up by Tracey Gaudry
Last year Australian former pro cyclist Tracey Gaudry was named as one of three Vice Presidents of the UCI. That followed her earlier appointment as the President of the Oceania Cycling Confederation. That gives her two big roles and I'm sure she's up to the challenge.
A new Women's Commission of the UCI has also been formed and has already met for the first time to start planning its work.
I was lucky enough to meet Tracey at a forum in January and will be interviewing her in the next month or so for an upcoming blog post.