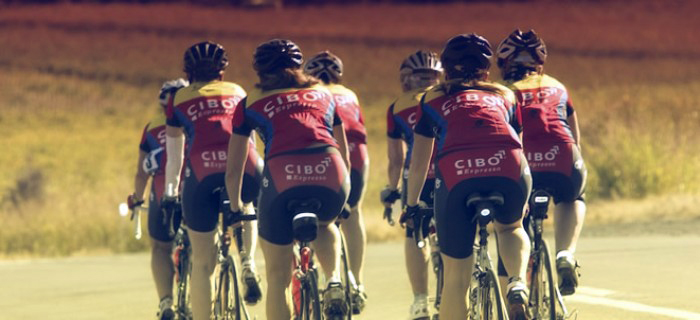 I first heard about the Adelaide-based women only cycling club, The Skinny Lattes a couple of years ago but it wasn't until now that I made contact. I previously profiled a women's only club based in Austin, Texas in the US, a country where I'm sure there are plenty of women's only clubs. However, The Skinny Lattes is the only one I'm aware of in Australia (please feel free to correct me if I'm wrong about that). I recently caught up with Belinda Bramley who is the Club Secretary and one of the founding members.
When was the Skinny Lattes formed?
The Skinny Lattes Cycling Club was formed in 2002 by three girlfriends Felicity Laing, Lynette Collins and Belinda Bramley who recognised a need for a women's specific cycling group.
How many members do you have? How do you join?
Currently we have 90 members. We don't search for members – they find us. You contact the club via the website, and then we chat with potential new members and if we sound like the right club you join via the Cycling Australia Website.