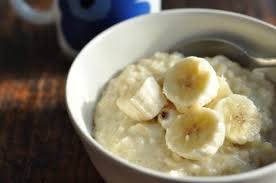 Earlier this year I attended a women's training camp and met sports dietician  Rebecca Hay from The Athlete's Kitchen. Rebecca kindly volunteered to write a few blog posts for WWC and here's her first contribution about recovering from a ride………
How do you recover after a ride?  There is a lot of information around how best to recover …but how do you know if it is correct?
Despite what you often read carbohydrate should make up the bulk of what you consume. It is used to fill muscles up again with glycogen – this is muscle fuel.  You will empty almost all your muscle glycogen after an intense 60 minute exercise session or after 90 to 120 minutes of a moderate session.