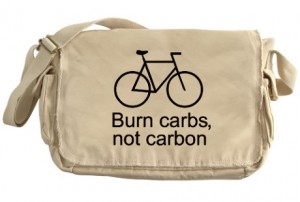 Here's the second guest blog post from sports dietician  Rebecca Hay from The Athlete's Kitchen. Rebecca kindly volunteered to write a few blog posts for WWC and here's her second contribution about what to take on board during a ride………
The length and intensity of a ride dictates how much and what you might decide to take with you on a bike ride. There is a lot of information in magazines and the internet about how to meet needs. Many cyclists choose to consume water only on their rides. For a short, moderate paced ride this may be enough. When the intensity kicks up though it is time to start thinking about adding some carbohydrate to top up muscle fuel.
Basics – muscles will use glycogen for fuel. Glycogen is stored in our muscles and liver. We have enough stored in our muscles for ~90min of moderate intensity activity.