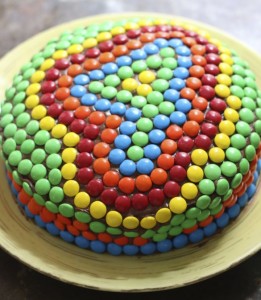 You'll have to forgive me for this slightly self-indulgent post but I'm really proud of myself. I've been writing Women Who Cycle for four years. My first post was on 13 August 2011 and ever since then I've been writing a weekly post to share with the world. That's around 200 posts on all sorts of topics.
During those four years my own life has changed quite a bit and I hope through reading my posts there are other female (or even male) cyclists who can say the same. Since I bought my first road bike nearly seven years ago, cycling has had a positive impact on my life. I know it sounds dramatic, but it is completely true that riding a bike on a regular basis has changed my life in a number of ways.
Writing this blog on a weekly basis has given my life a real purpose. It's not that I was unhappy or without purpose before cycling, and before this blog began, but I really feel it's my life's mission to share the positive benefits of riding with other women.
There have been some weeks where I've struggled to find a topic and I've been tempted to skip a weekly post, but I've always managed to get on top of it. Even when I've been away on holidays, just like now.
The best part about writing the blog is getting to meet (either face-to-face or via email) great women who are associated with cycling. This includes high profile athletes, team managers and more, but it also includes regular women who contact me for advice, or just to let me know what cycling means to them.
So thank you to the many women (and men) who have contributed to Women Who Cycle over the past four years. I feel that Women Who Cycle is more than me, it's the whole community who has supported it, and I hope will continue to do so for many years to come.
Thanks heaps. Nicola XOX