What a race! – Women Who Cycle follows the Women's Tour Down Under
Wow, what a fantastic women's road cycling race the Women's Tour Down Under was in Adelaide last week. Women Who Cycle was lucky enough to attend all four stages of the Women's Tour Down Under race last week in the towns surrounding the South Australian city of Adelaide.
I've not attended the Tour Down Under for four years and during that time the Women's version of the race has grown from strength to strength. And while many of my riding mates chose to arrive after the women's race just in time to see the men's more high profile race, I deliberately planned my trip to take in the women's.
I definitely wasn't disappointed. When I was in Adelaide four years ago the women's race was nothing more than a couple of club races strung together to form a series. Now it's a fully fledged stage race complete with police escort, road closures, team cars, and even a helicopter to capture footage.
Despite all this it's still got some development to come. TV coverage would be the next step that I'd like to see. I've actually put in a request for an interview with the Race Director Kimberly Conte and I hope to bring that to you next week.
In the meantime I'll let my images tell the story.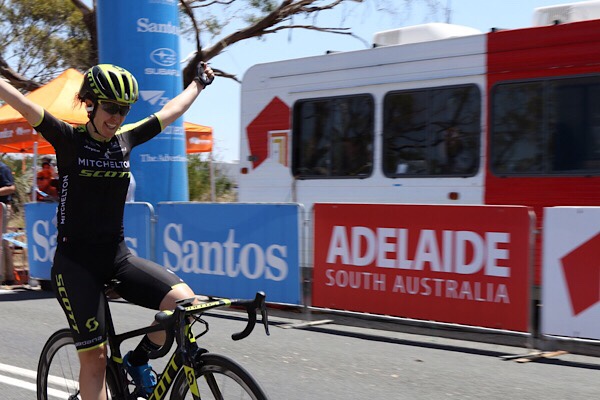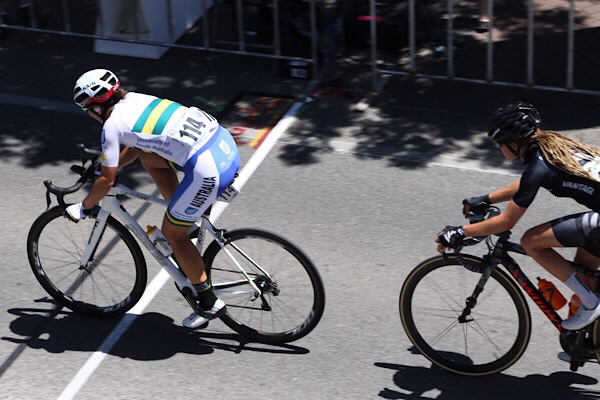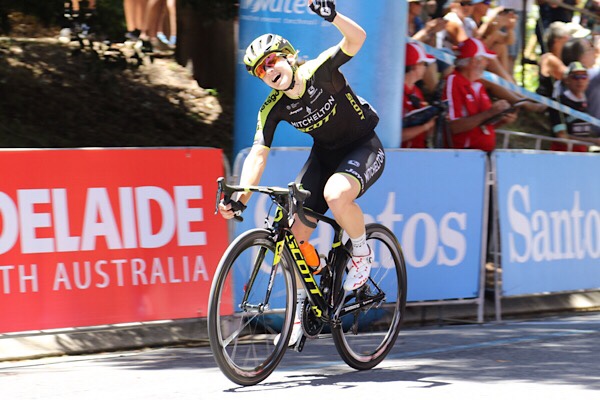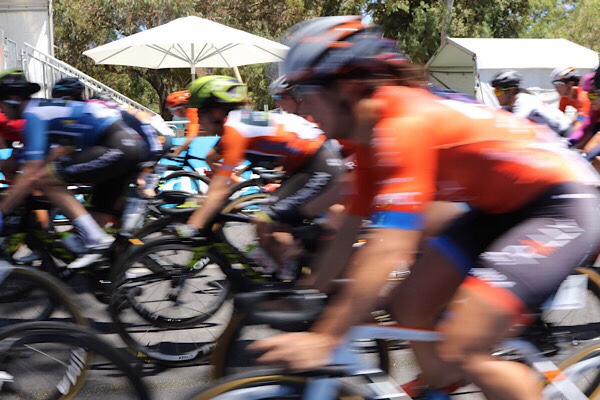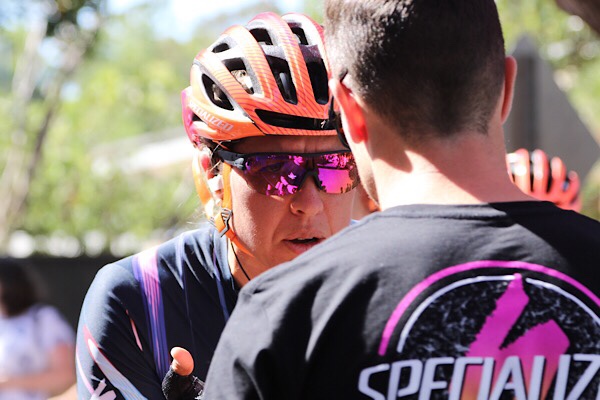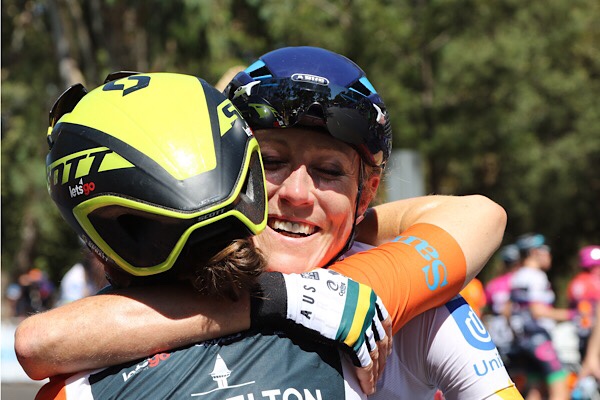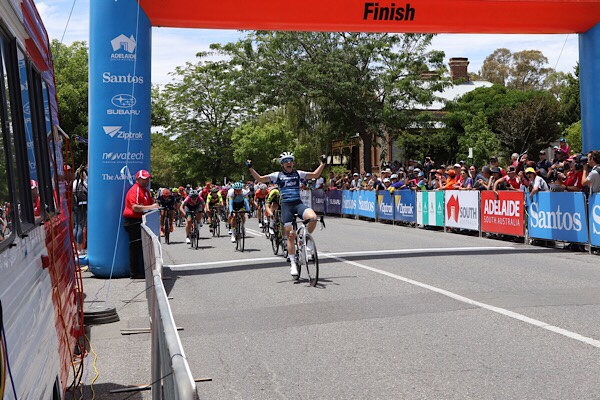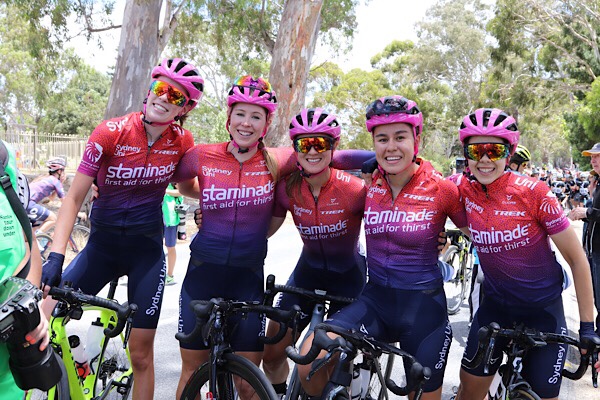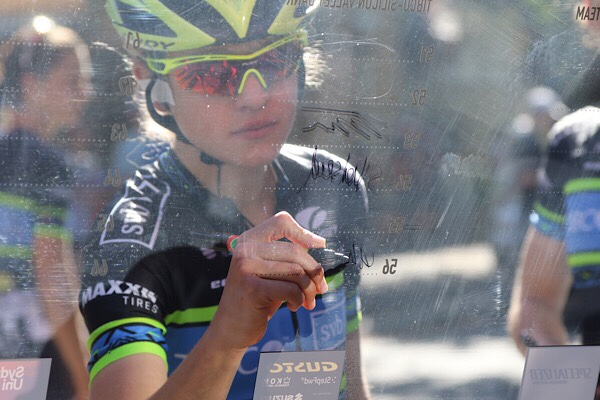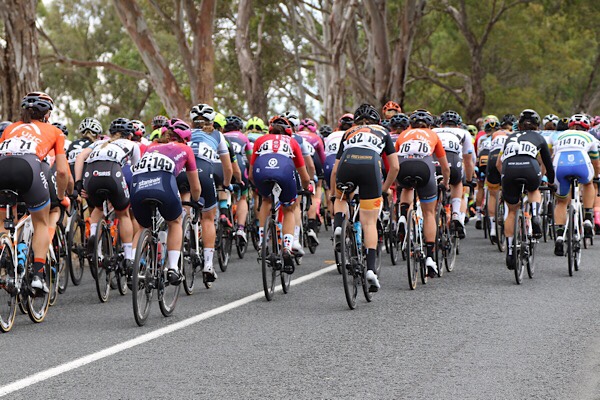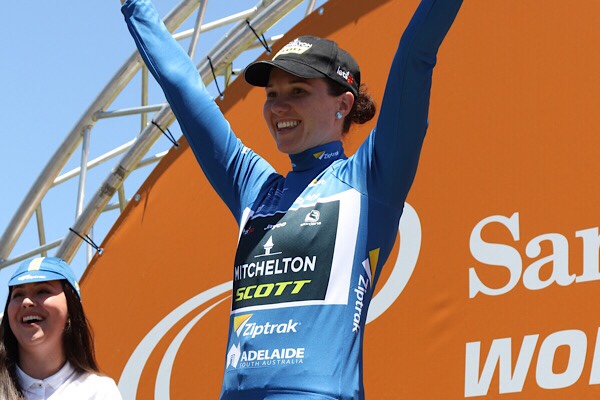 Did you attend the Women's Tour Down Under? What were your impressions? Share via comments or the Women Who Cycle Facebook page.