Great Christmas present ideas for female cyclists
This year's Christmas list is a little extravagant and is really a bike bling wish list for me. I guarantee that if the special women in your life is a dedicated road cyclist, then she'll love these suggestions or something similar in her favourite colours. My favourite bike colours are unashamedly white, red & black in combination.
Specialized Amira Pro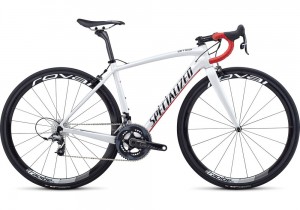 This gorgeous bike has a carbon frame and is powered by SRAM Force gearing and includes Roval Rapide carbon wheels. It's also available in a Specialized-lululemon team replica version and is a bargain at $5,699.
S-Works Women's Road Shoes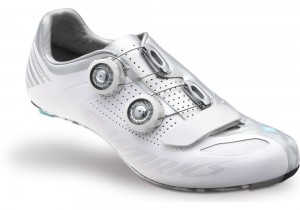 I wear the predessor of these shoes and they are great and I'm looking to upgrade soon. They are very lightweight with a stiff carbon sole and are made specifically to suit women's feet. They retail for $450.
S-Works Prevail Helmet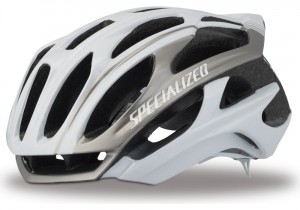 Keep your head safe with Specialized's top of the line helmet. Again this is women's specific so designed to match in with all the other women's products in the Specialized range. The retail price is $299.
Specialized Women's Pro Jersey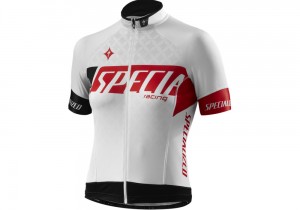 I've already got this jersey and I'd recommend it for its nice soft fabric and good fit. The retail price is $149 and there are others in the range.
Rudy Project Rydon II

From my experience it is really hard to buy women's cycling glasses. The ones I've found and love are Rudy Project Rydon II which are a scaled-down version of the regular Rydon. They are very hard to track down. I bought mine from a UK website so good luck in finding them.
Gold bike pendant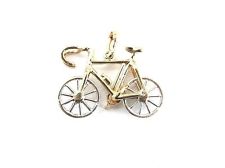 A little jewellery never goes astray, especially for wearing after the ride. I have a similar pendant that I got for Christmas last year and I've received lots of compliments when I'm wearing it.
Merry Christmas and happy shopping.