Happy 8th birthday to women who cycle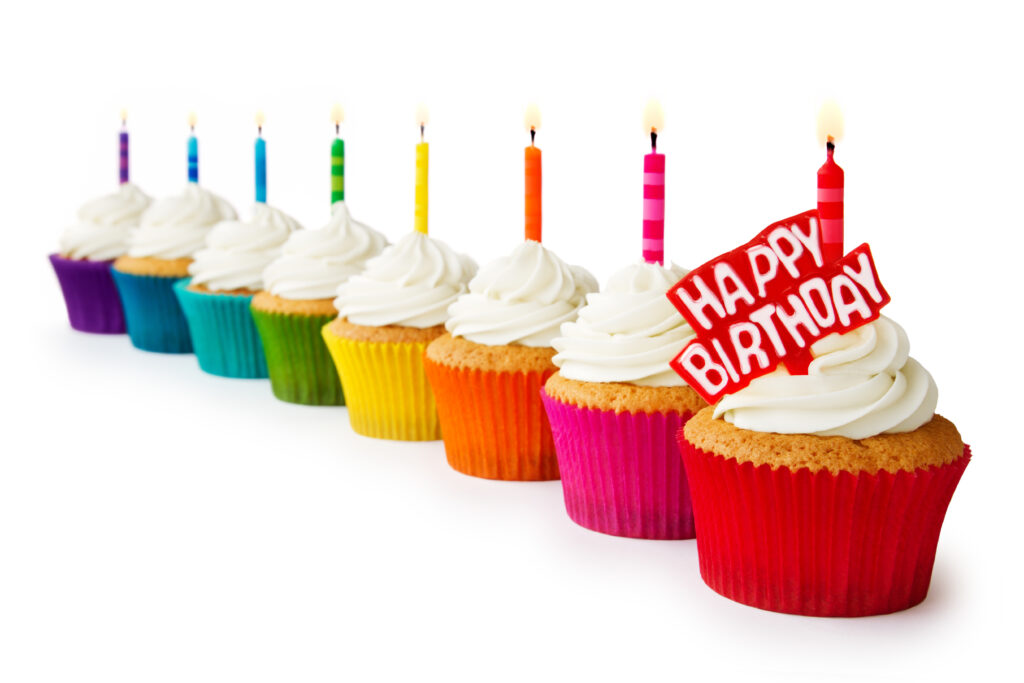 Today marks eight years since I started this blog – Women Who Cycle. What an extraordinary journey I've been on in those years.
It all began on a bit of a whim when I decided that I wanted to share my love of road cycling with other women around the world. I could never have imagined that I would sustain it for eight years.
During those years I've posted nearly every week which means I've now amassed over 400 posts! And while I do repeat some topics and reuse my own material, the majority of my posts are new subjects.
It has been a complete labour of love, and will continue to be so. Thanks to all my friends, family and my community who have supported and encouraged me over the years. Your comments and love have kept me going even when I felt like having a break.
Women's road cycling has increased in popularity since I took it up 11 years ago and I hope my little contribution by writing this blog and the other things I do have helped.
Long may it continue to encourage Women Who Cycle.