Idyllic location for a women's race camp – the south of France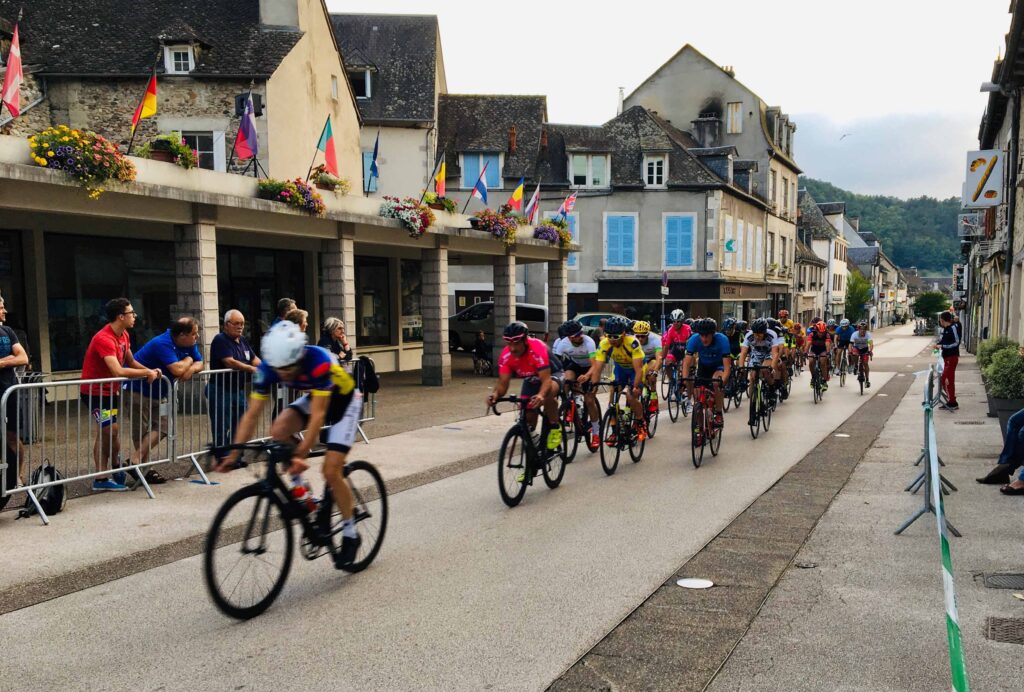 I had the pleasure of speaking to US Masters rider Sarah Chubb Sauvayre via Skype from her hometown of New York last week about women's cycling and a women's race camp she's hosting in France in July/August 2020. One of the things that really struck me during our conversation was that despite the geographic distance and her focus on racing, and mine on riding, we had lots in common. Particularly regarding our shared passion for getting more women on bikes. Diane Best who runs DBest Cycling tours in France who will be running the camp is also of the same philosophy.
I was curious to know how a New Yorker like Sarah comes to be hosting a cycling training camp in the south of France. Sarah met Diane through mutual friends and when Diane suggested some involvement in a France-based camp it all made sense. Sarah's husband is French so she has travelled extensively in France, and she's keen to coach more women to race. Perfect match.
During the week-long camp exclusively for women, Sarah will coach the group on a series of training exercises and rides, and at the end of the week, they'll compete in a local race. How cool is that? Riding and racing in France.
Sarah's pretty humble about her cycling achievement but her Palmares include two-time winner of the US National Masters Championship, a multiple winner of both the New York State open category and Masters NYS Championship and recipient of the prestigious Jim Boyd Cup.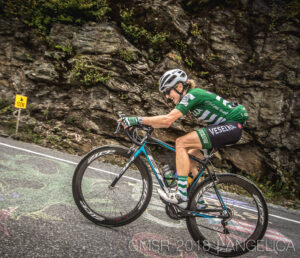 She came to cycling relatively late in life in her late 30s. She'd been a competitive runner and decided to try cycling as cross-training to offset her running injuries. And being a competitive person she decided to try bike racing. While she describes herself as being 'terrible' in her first few races she got better pretty quickly and really enjoyed learning about the tactical side of cycle racing.
Sarah's foray into coaching began in an informal way through her cycling club, Century Road Club, and she more recently gained her formal Coaching qualification. Her focus with coaching is on women who she finds more receptive to her collaborative coaching style.
My own perception of riding a road bike in a huge place like New York City is that you just wouldn't have space but Sarah tells me that they train regularly in Central Park, and head out across the George Washington Bridge on the weekends to less busy roads.
I really loved hearing that Sarah regularly approaches other female riders to offer advice on correct fitting bikes and other things. Such is her passion for sharing her love of riding.
The French Race Camp which will run from 26 July to 2 August 2020 includes guided training rides and skills sessions plus entry into a local UFOLEP Crit race which is being hosted by Diane's local village, Bassignac-le-Haut.
If you mention this post when you contact DBest you'll receive 15% off if you register for the Race Camp hosted by Sarah.
And if you're not so keen on the idea of a racing-focused camp, DBest also has more training focused and more leisurely tours on offer.
It sounds like a wonderful women's race camp to me. Share your thoughts via comments or the Women Who Cycle Facebook page.