Should you buy a bicycle computer for your road bike?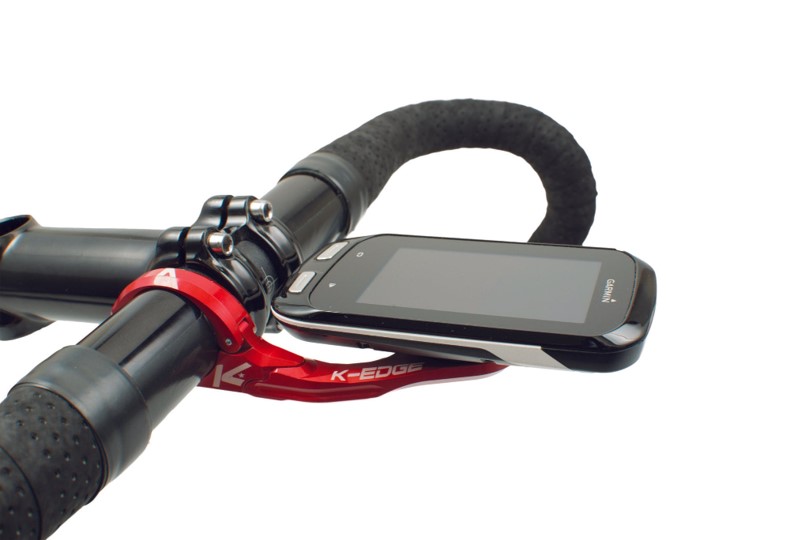 A friend recently asked me if she should buy a bicycle computer, and my resounding answer was yes, you should buy a bicycle computer for many reasons. I've had a dedicated bike computer on my road bike from day one. My first computer was just a simple one, that told me my basic statistics like speed, average speed, distance travelled, time, maximum speed and more, but it helped me focus on making improvements.
I've since upgraded several times and now use a Garmin bike computer that tells me all I need to know, and some stuff I'd prefer not to know about my rides. But overall I wouldn't be without it.
I like data and I like that I can share my data with my mates via Strava. I was very hesitant to begin uploading my rides to Strava but was persuaded by a friend to join the crowd and I've never looked back. It's like social media for cyclists and we also share other exercise sessions. Some of my friends use it just like many people use Facebook and share holiday photos via their physical activities like riding, skiing, walking, running, and even sled dog rides!
Here is a quick rundown of what bike computers offer:
Basic computers
You don't have to spend hundreds of dollars. The most basic & simple computers cost from around $30 upwards. They get the information from a speed sensor attached to the front fork, that records the passing of a magnet attached to a spoke on the front wheel.
These types of computers either use a wired or a wireless sensor. They do not allow you to transfer your ride data to a computer or tracking service, and most will not store individual ride details.
Connectivity & data
Most bike computers provide you with all manner of data and allow you to set your computer up to display your preferred options. I like to focus on metrics like speed, average speed, time of day, elapsed ride time, distance, cadence, heart rate and temperature. But there are plenty of other choices with multiple screens and different numbers of items per screen. In fact, like most people, I don't use my Garmin 510 to its full potential, but that doesn't stop me from enjoying using it.
They also track your position using GPS, allowing you to not only see a map of your ride once transferred to a PC, but also to compare your time on established segments using a service such as Strava. You can see your time on a given climb or segment, as well as all the times of Strava users, and your current rank on that segment.
Some of the higher-specified computers have maps and provide turn-by-turn directions. These can be helpful when you're travelling in unfamiliar areas but for the average person who rides the same routes regularly, it's not so necessary.
I can even use my Garmin computer on multiple bikes. In my case, that's three bikes. All I need to do is select the correct bike when I turn it on and it finds the sensors on that bike and off I go.
There are also lots of different mounts available for Garmin and Wahoo computers. The computer itself comes with basic mounts but you can also use 'out-front' mounts like the K-Edge I use on one of my bikes.
There are also other bike computer brands around like Wahoo which has become very popular. I'm told by all my mates that use Wahoo computers that they are very easy to set up and many reports at they are more reliable than Garmin computers.
Things to consider
If you're planning to invest in a bike computer there are a few things to weigh up. They all have different functions and features so you need to identify what matters most to you. Do you want to upload maps? Do you want to share your rides on Strava? Do you want a very compact unit?
You also need to think about how big or small you want the computer to be and how you will mount it on your bike. You might want large text so you don't need to wear prescription glasses, or you might want all the vital information on one screen you can view all the time.
The final thing is the battery life of your computer. How long do you typically ride for? How often are you prepared to charge your computer?
And I'm sure there are many other considerations. There is plenty of information on the Internet that will help you create a shortlist. Asking your riding mates what computer they use is also a helpful way to decide what will work best for you.
Should my friend buy a bicycle computer? Share your experiences via comments or the Women Who Cycle Facebook page.