Thinking about buying a bike as a gift for a woman? Read on…
Thinking about buying a bike as a gift for a woman as a Christmas present? Buying a bike for another person is always a bit tricky, so if you're buying a bike for your partner, sister, mum, auntie, niece or friend here are a few tips to keep you on the right track.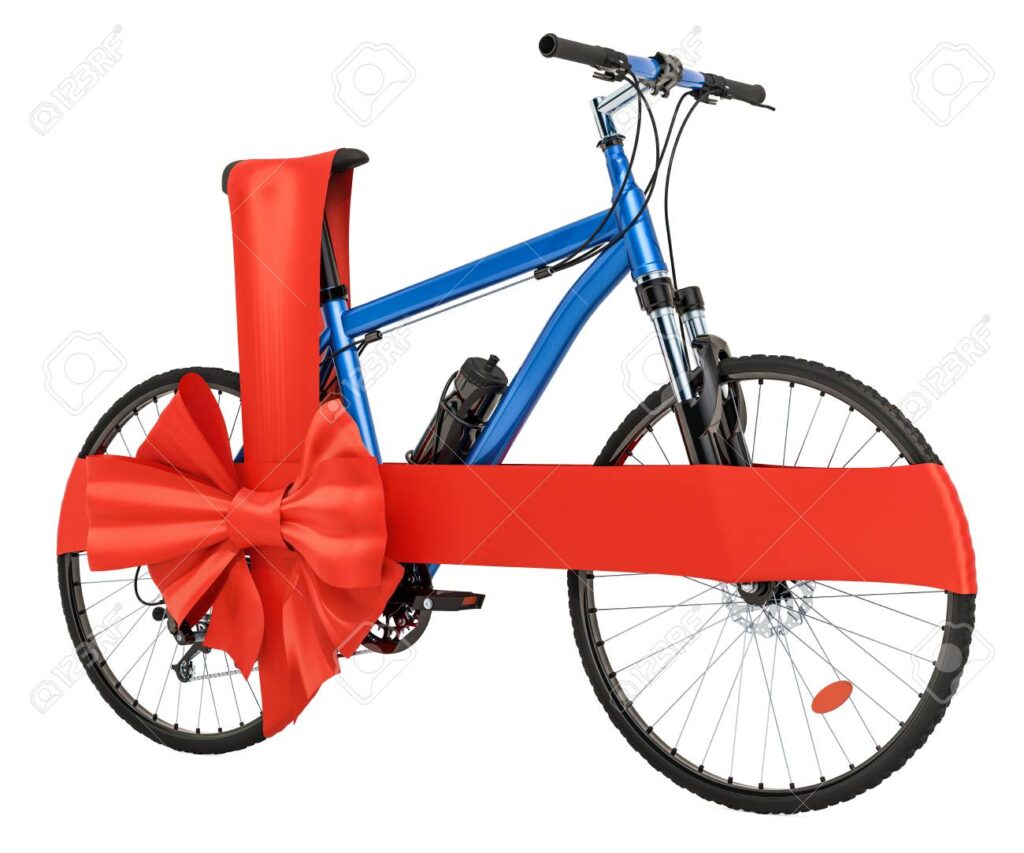 Riding desires
Only consider buying a bike for a woman if you know that she has some interest in riding. Just because you would like her to ride alongside you, doesn't mean she'll be keen if you buy her a bike as a surprise gift. Even if you think you know her really well, don't assume she'll love your favourite pastime as much as you do. Ask her. You don't have to ask her outright, but at least gauge her interest in riding.
Once you've established that she would be interested in riding a bike, think about what kind of riding she might like ie. Short rides to the local shops, commuting to work, weekend rides with friends, road riding, mountain bike riding and more. There are many different types of terrain for riding, distance to cover, purpose for riding, and this type of information is needed before you decide on her behalf.
For example, you might buy her a pretty retro bike with a basket which is only suitable for short trips, when she might want to try her first triathlon. This is a huge misfit and will only end badly. Sound her out first.
Sizing
Once you've established what sort of bike you want to buy for the special woman in your life, you need to know what size. All bikes come in various sizes so before you walk into a bike shop, you need to know her height and any other limiting factors like injuries.
Take her to the shop
It's always lovely to surprise someone with a present you think they'll like, but perhaps it would be better to visit a local bike shop first and do your research. Then bring her along for the actual purchase.
That way you can still surprise her by taking her to the bike shop on her birthday, but she will still be involved in the selection. You can set a budget and if she wants to spend more, she can add her own funds.
Exchange policy
If you do buy the bike as a complete surprise, then check that the store will exchange it if she would prefer something else. You can't expect the store to give you a full refund, or an exchange on a sale item. But if you ask in advance you'll probably find that they are happy to exchange the bike, as long as it's in brand new condition.
Gift voucher
Consider a gift voucher instead. Most bike shops will happily supply a gift voucher.
Share your experiences about buying a bike as a gift for a woman in the comments or via the Women Who Cycle Facebook page.