Christmas gift guide for female roadies 2020
Every year in early December I have a wonderful time compiling my annual Christmas gift guide for female roadies also known as women road cyclists. My list is simply my own Christmas wish list so I hope my partner and family all take a good look at it. I'd love to hear from you as well on your favourite road cycling gift ideas.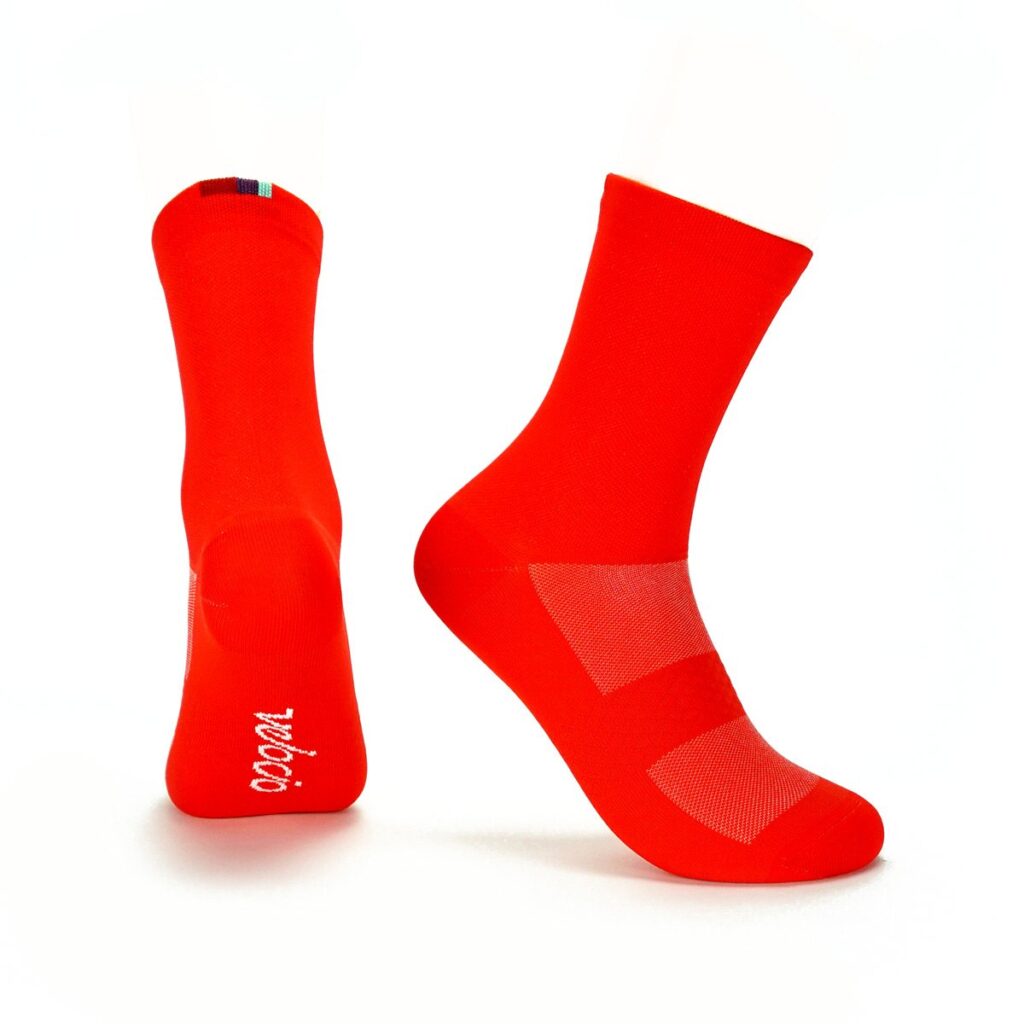 Velocio socks
I actually own a pair of these lovely Velocio socks already. They are comfy and look great. They also come in other colours if you don't share my obsession with the colour red.
Wheel Women Cycling Kit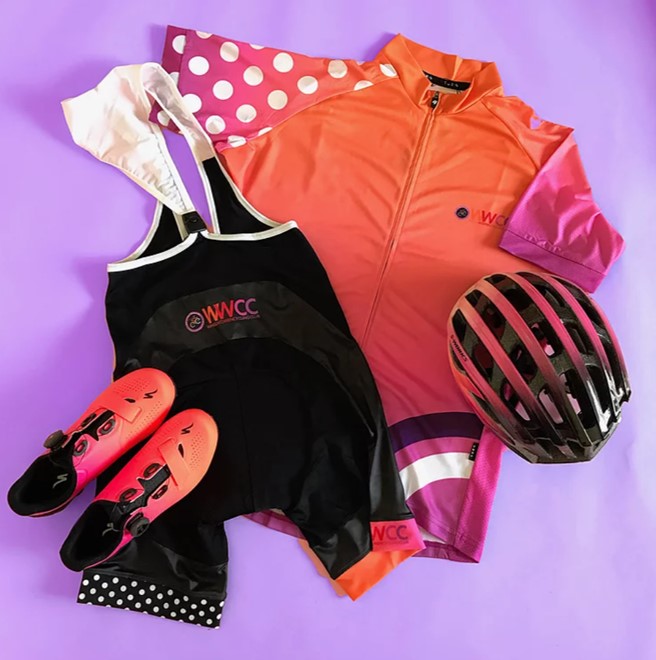 My lovely friend Tina has outdone herself with her latest cycling kit collection. There are lots of options and I really love how she has styled all the photos.
Sher apparel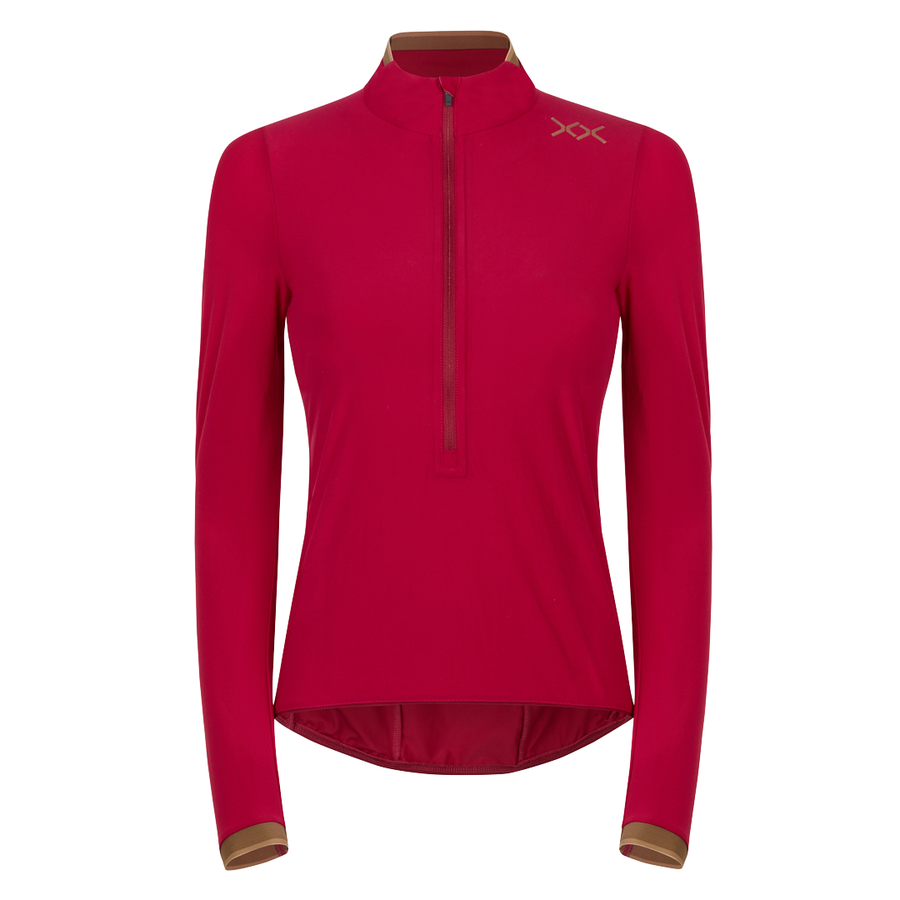 I reviewed Sher Active cycling kit a couple of months ago and just loved it. It feels great to wear and looks good too.
Cycology T-Shirt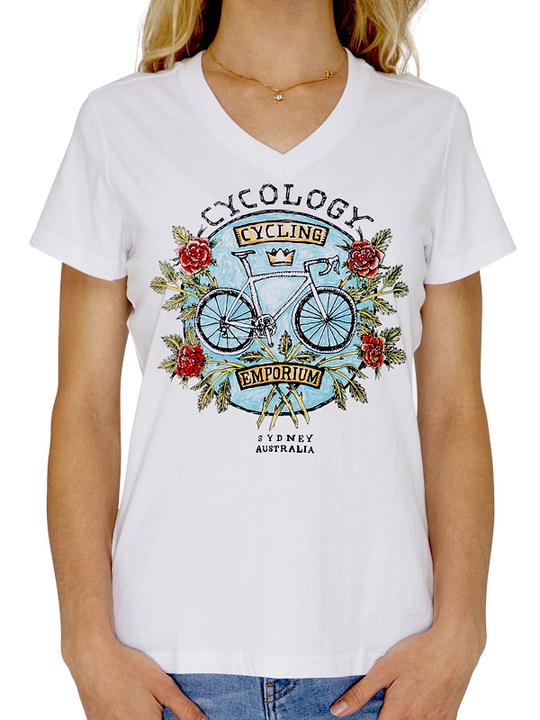 You can never have too many cycling T-shirts and Cycology has a great range with real women's sizing.
Specialized Aethos frame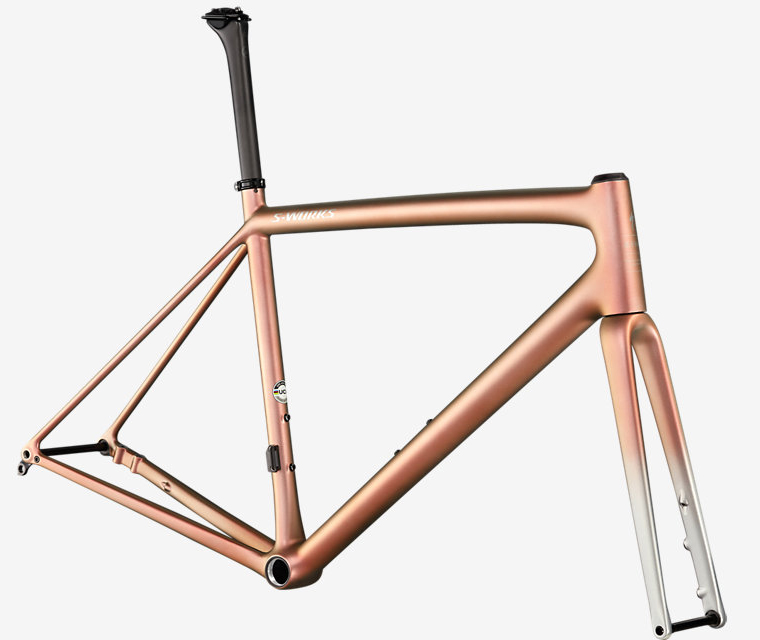 I've been accused in the past of included unaffordable bikes in my Christmas list and I'll probably receive the same feedback this year but I couldn't resist this gorgeous Aethos S-Works frameset. You can always buy the entry model if an $8,000 frame is beyond your budget.
Bicycle pendant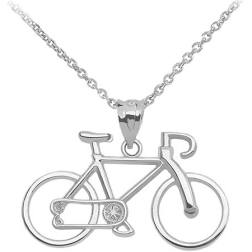 I have a gorgeous bicycle pendant similar to this one and I often receive comments and compliments when I wear it.
Supercaz bar tape and drink cages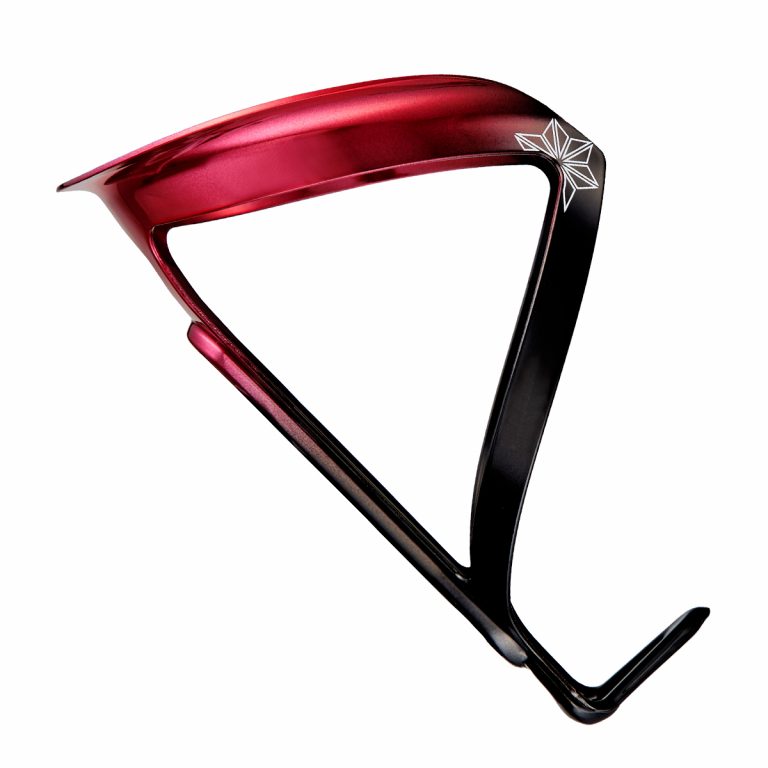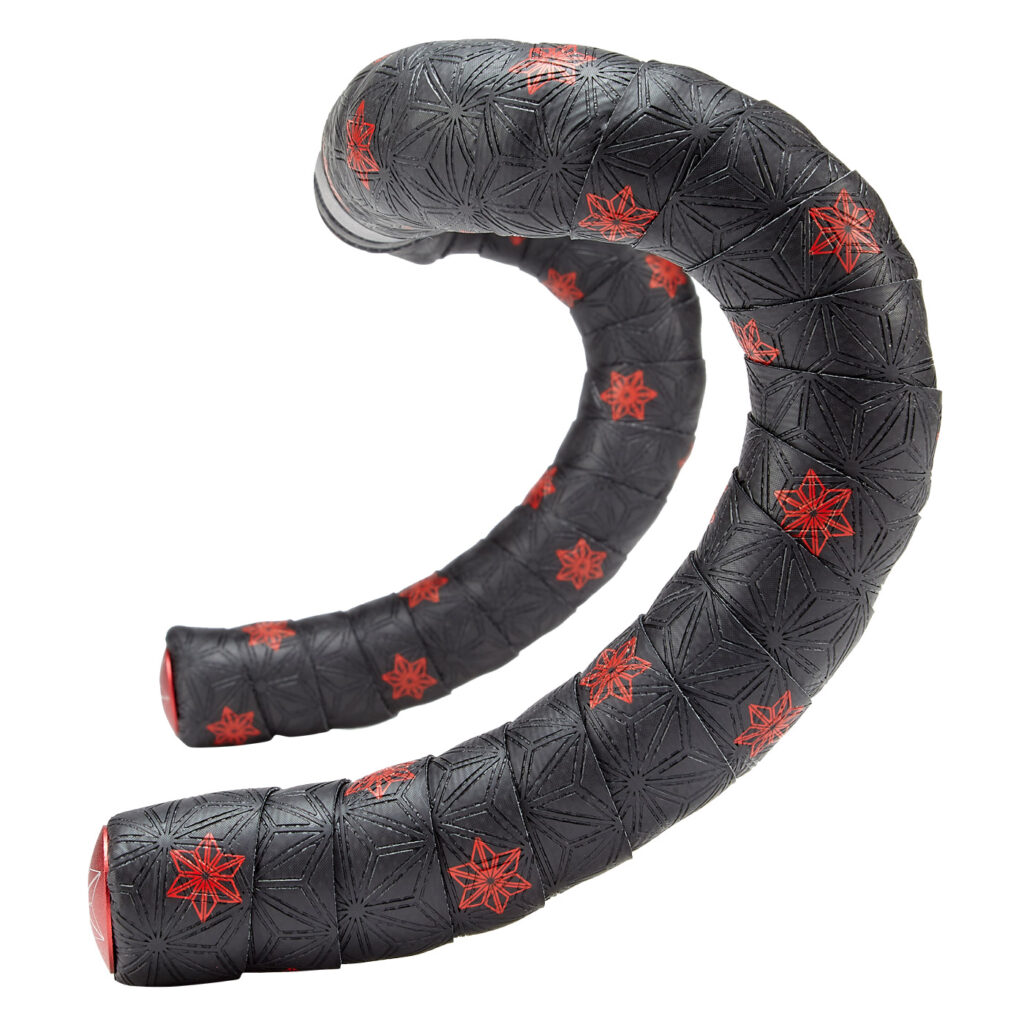 Bar tape and drink cages allow you to 'shoosh' up your bike without breaking the bank. I'm a big fan of Supercaz bar tape and drink cages. In fact, my new bike that will soon be built will feature matching Supercaz bar tape and cages.

Drink bottle
It's also lovely to have matching drink bottles for your bike to complete the look. Camelbak bottles are hard wearing and easy to clean.
What would you add to this Christmas gift guide for female roadies? Share via comments or the Women Who Cycle Facebook page.